This past weekend I went to Catalina Island. It's so beautiful and fun I already miss it. I wore some thrifted clothing that I bought long ago. I woke up at 5 a.m. and basically just threw anything warm on. I bought this jacket during the summer for and finally got a chance to wear it.
Get this look!
Here are products that are similar to mine:
(Click on the photo to see actual prices and product)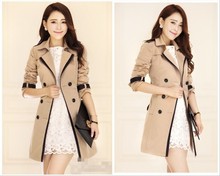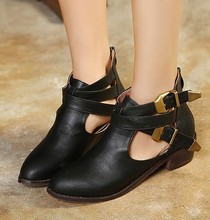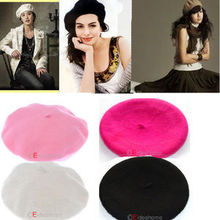 Here are some photos from my trip!
:)

My ticket for the day.
Margarita for him and the Bloody Mary for me.
The "Casino" which is basically a ballroom and theater.
If they weren't in a golf cart, or riding a bike, they drove around in these cute old cars!
Isn't it beautiful?
I wish I went snorkeling! The water looked so beautiful.
A crab we found at the beach.
Kisses from the love.
The Wrigley Memorial at the Botanical Garden.
Made it to the top!