I won this perfect necklace from a raffle! I love it so much. :) I never win anything! It had this crystal with a cute gold unicorn.
The seller has an etsy account where she creates other remarkable jewelry
The name of her store Is Unicorn Dreams!
Here are some other pieces I'm very fond of on her website.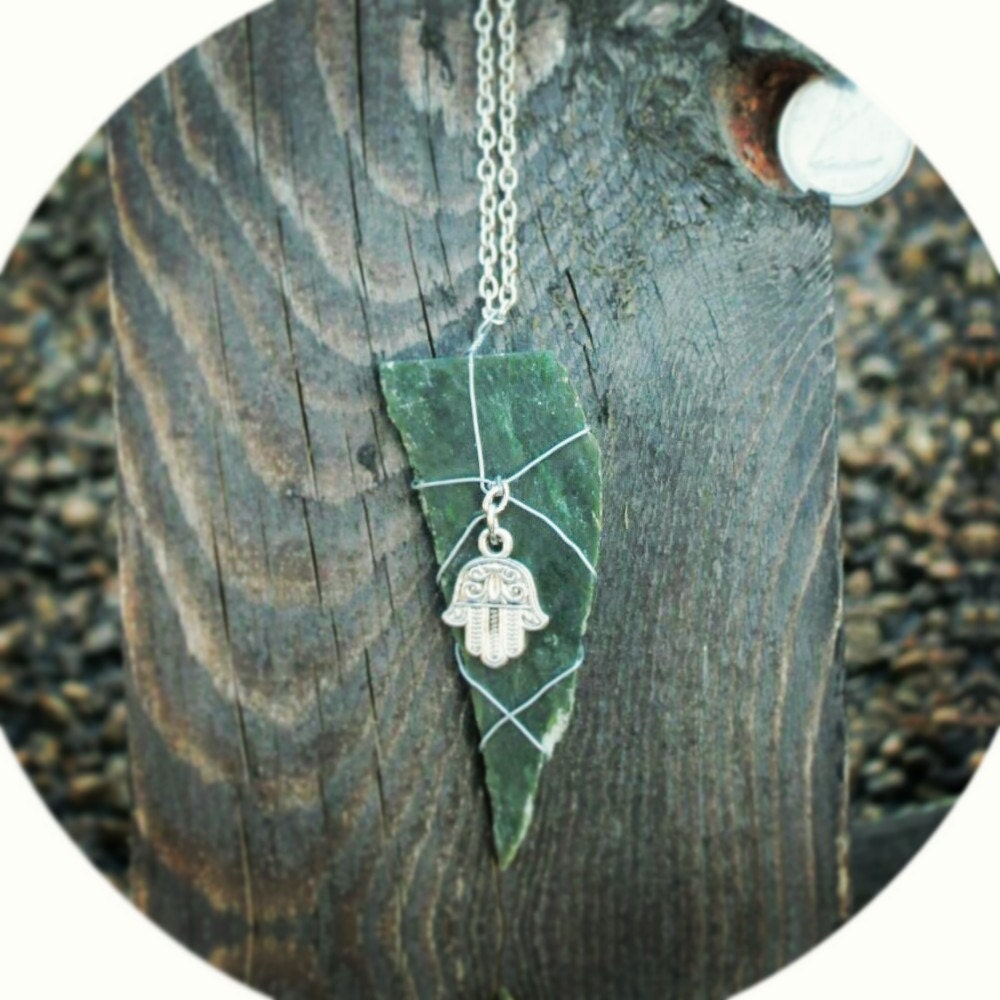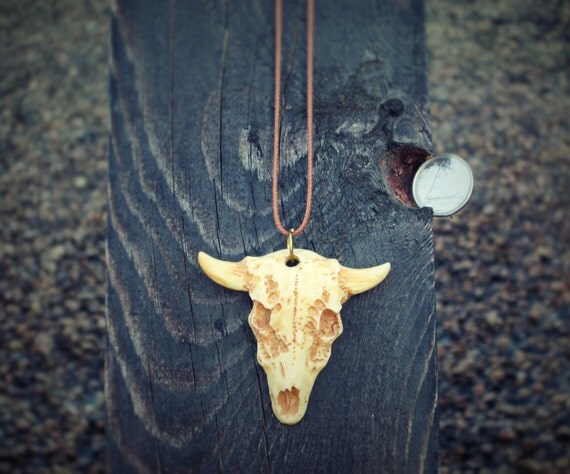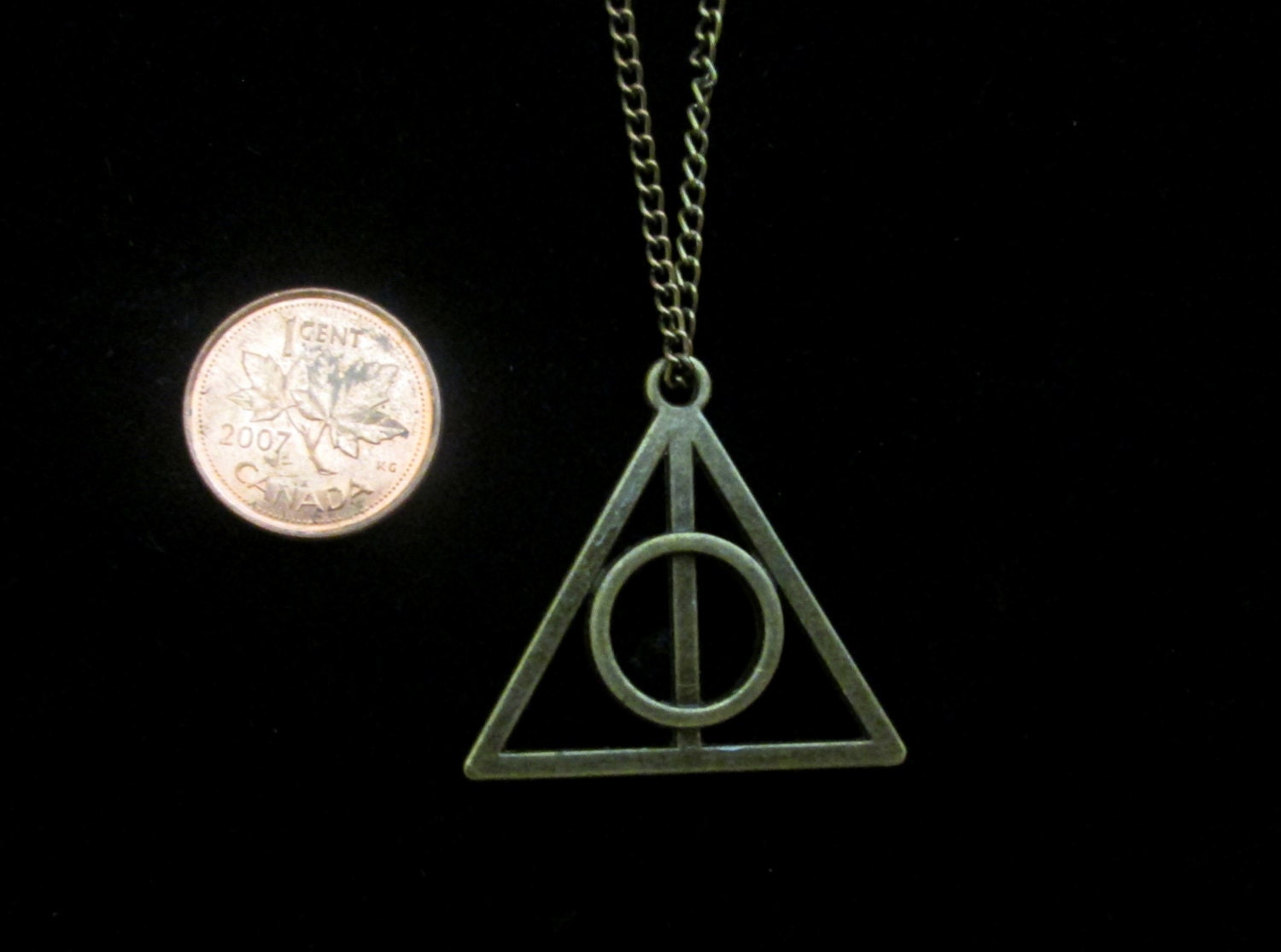 I want them all <3